Rolfing™ Structural Integration provides an opportunity to regain one's natural integrity of form. Its goal is to allow a person to reach his or her highest potential for freedom of movement. According to the method's founder, Dr. Ida P. Rolf :
The primary concept of Rolfing is to organize the body so that Earth's gravitational field can reinforce the body's energy field.
Instead of simply relieving symptoms, the Rolfing practitioner will integrate the units of a body to render it an efficient energy system. When the body is in balance and gravity flows through it with ease, function is increased, pain disappears and overall well-being is achieved.
CranioSacral Therapy 
is
 a holistic 
approach 
to
 wellness
 that
 addresses the 
mind‐body‐spirit 
matrix 
of
 an 
individual. It 
is
 a
 gentle 
manual
 therapy that
 releases 
tension patterns 
deep 
in the 
body 
to 
relieve
 pain
 and
 improve
 health. With
 a 
very
 light
 touch, 
the 
therapist 
facilitates the release of 
restrictions
 in the
 tissue
 and 
bone
 that
 surround 
the
 central
 nervous system. The 
method evaluates fluctuations in the fluid
 field of the body 
to facilitate its own self‐corrective mechanisms.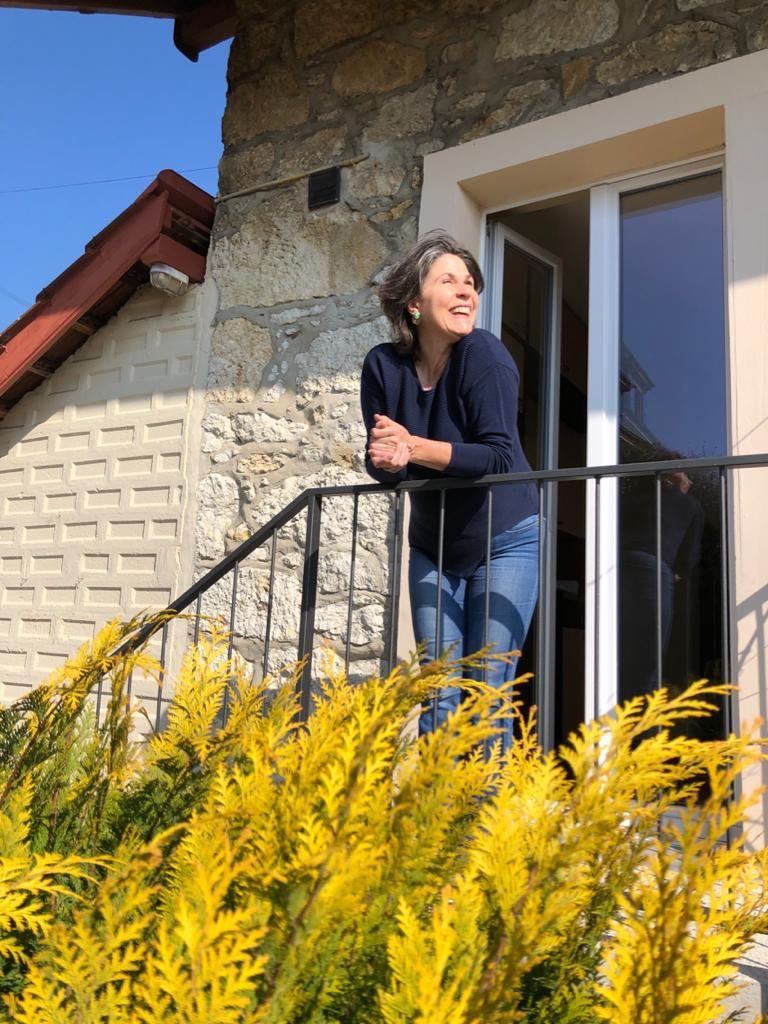 Certified Advanced Rolfer™ 
CranioSacral Therapist (CST-T)
Licensed Massage Therapist
It is an honor to accompany my clients on their journey to find balance and decipher the history of their physical being. Each session offers insights into the human experience and I am humbled by the magnitude. My clinical philosophy can be described in a quote by one of the innovators of CranioSacral Therapy, Dr. John E. Upledger :
The secret something that is shared by all effective healing methods is the process of leading the patient to an honest and truthful self-discovery. This self-discovery is required for the initiation and continuation of self-healing; for it is only through self-healing – in contrast to curing – that patients can experience both permanent recovery and spiritual growth…the closer our perception of self approaches, the deeper our capacity for self-healing becomes. When there is a very close correspondence between self-image and truth, our healing powers may be virtually unlimited.
CranioSacral Support Therapist, Combat Veterans Therapy Program, Palm Beach Gardens, Florida
CranioSacral Therapist CST-T (2018) Upledger Institute Ireland, Kildare, Ireland
Certified Advanced Rolfer (2015) European Rolfing Association, Catania, Sicily
Member of Swiss Registry of Empirical Medicine (RME) & ASCA
Certified Rolfer (2012), European Rolfing Association, Munich, Germany
Licensed Massage Therapist, B-Spa, Beau-Rivage Hotel, Neuchatel, Switzerland
Hawaii State Licensed Massage Therapist (2009), Hawaii Healing Arts College, Kailua, Hawaii
Town Councilwoman, Rochefort, Switzerland
Founding Director, Rochefort Benevolent Association, Switzerland
Mother of three
Systems Analyst, United States Department of State at the United Nations, New York
Bachelor of Arts (1987), New York University, New York City